John Malone Junior Training
Industry and Construction
Safety Training Specialists & Safety Consultants
ABOUT JMJ Training
"There's an old saying that if you think safety is expensive, try an accident. Accidents cost a lot of money. And, not only in damage to plant and in claims for injury, but also in the loss of the company's reputation." – Dr Trevor Kletz
John Malone Junior established JMJ Training in 2006 after a long a varied career actively working as a contractor in the construction industry throughout Ireland and overseas. Based in Killimor, Co. Galway we offer courses from our office / site facilities or regularly travel nationwide to our client sites and facilities to deliver training and additional services.
Bringing this wealth of practical experience to the training and consultancy field John Malone Training offer practical and valuable training and advice on a consultancy basis to a broad range of clients throughout Ireland.
Actively providing statutory training via the Solas and CSCS schemes we can also offer bespoke safety training and consultancy services in both construction and industrial / manufacturing areas. Please contact us to discuss your needs. We endeavour to find a flexible and practical solution for all of our client needs.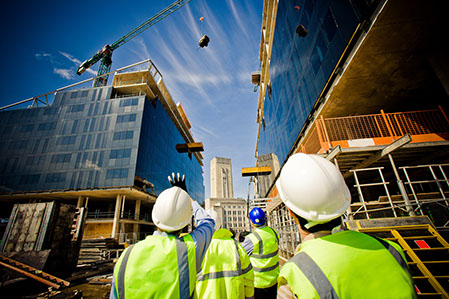 "Working Together Safely"
John Malone Junior
Heritage Centre,
Killimor,
Ballinasloe
Co. Galway
mob: 086 042 1440
fax: 09096 76975
email:jmjtraining@eircom.net